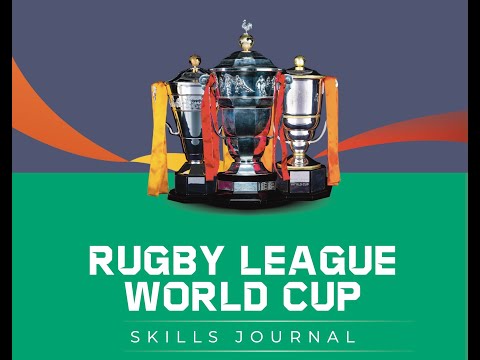 The Learning Disability Super League is ready to hit the ground running in Rugby League's World Cup year, in partnership with their long-term partners Community Integrated Care.
There may still be restrictions and uncertainty over when players and teams can gather together again.
But in recognition of that, the RFL has worked with Club Foundations and Community Integrated Care to develop a 33-week programme linking to the Rugby League World Cup at the end of 2021.
The LDSL Rugby League World Cup Skills Journal will empower the LDSL community to be active in their homes through incentivised challenges.
Each of the 33 challenges has been set by a competing team from across the Men's, Women's and Wheelchair World Cups – and completing the challenges will earn congratulatory postcards from stars of the game.